We Rejoiced Still Bible Study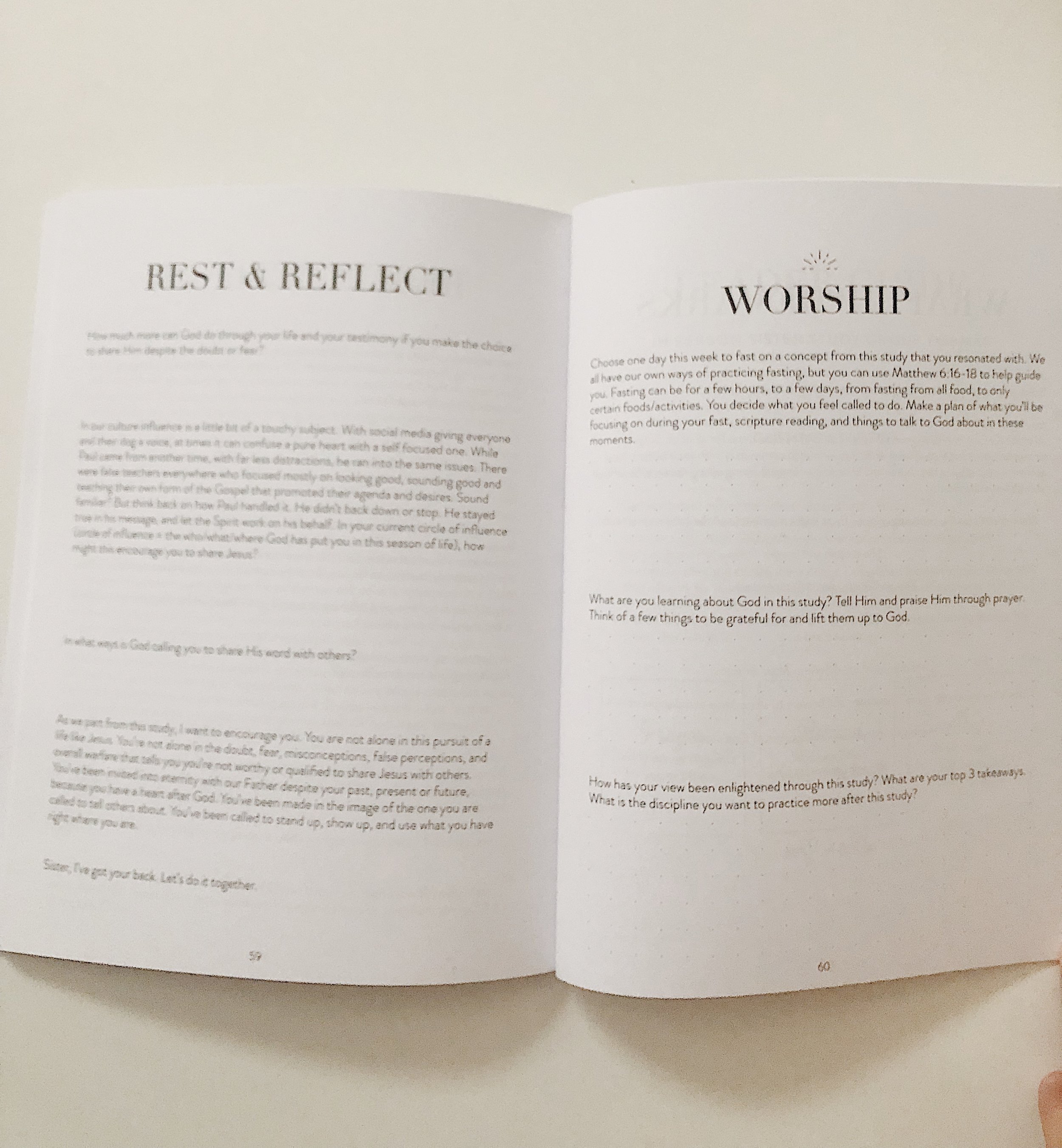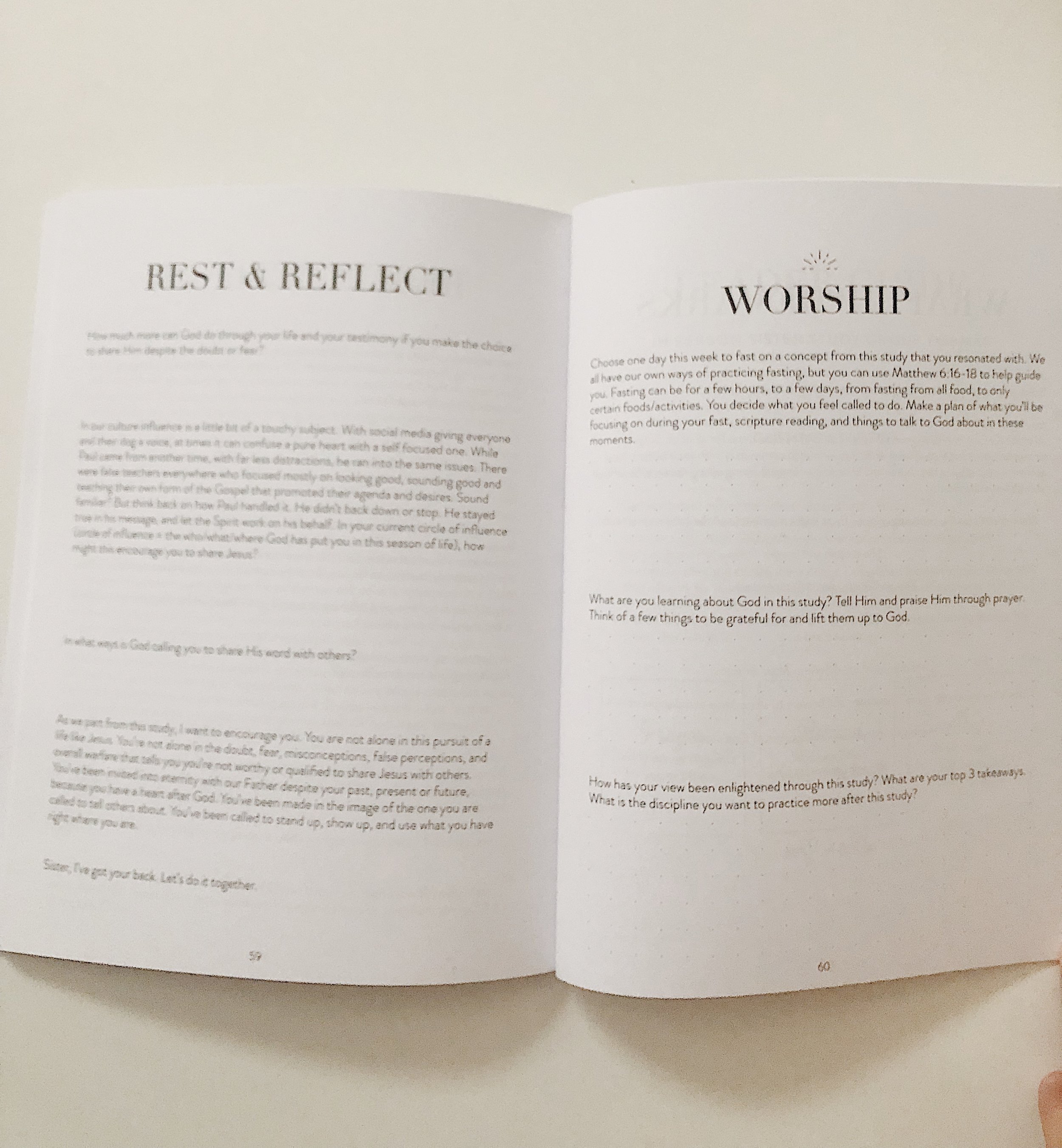 We Rejoiced Still Bible Study
This is a 4 part bible study walks you through the last 7 chapters of 2 Corinthians line by line allowing you to savor scripture and understand it fully.
We Rejoiced Still recounts Paul's letter to the church of Corinth and Paul is commending them on their repentance. Paul encourages more growth and depth in their relationship with Christ. Through this he talks about his own struggles and weakness as an example to prove that it is only through Christ that we become strong and endure what he has set before us. Out hope is built on nothing less, because Even Here, God is so generous.
Included: introductory encouragement on how to use this study, big picture information, a prayer to get started, all 4 parts walking through scripture, reading plans for each part, leader guide for small groups, additional note pages and attribute of God list and Even Here cards.
Here is what others are saying about these studies:
"This is truly a great study! It takes you deeper in the word each day. I like that it isn't too time consuming and I don't feel like I am always racing to be caught up. Also, the content is is mixture of learning the origins of words and history with what is going on in our lives. I feel much closer to God and find myself yearning for more!" - J
"I enjoyed this study so much! It helped me to feel engaged with the scriptures and encouraged me to apply them to my life." - Erin
This bible study format is intended to remove the stress of "keeping up" in a bible study that often times results in throwing in the towel or not even starting because it's too much commitment. Some ways this format helps that is…
There are no daily time requirements. You can spend 5 minutes today and 30 minutes tomorrow. Either way, you work it around your schedule.

You complete each part at your own grace pace. You can treat each part like 1 week, or if you need more time you complete it at your own speed.

It builds knowledge and consistently in God's Word. By getting to choose when and how long you study, you feel more relaxed to come back to scripture each day and pick up where you left off. Each study provides background information on the text and walks you through line by line.
Have studies like this shipped to you monthly with a community of women to walk through them with!